RentSpree is a 3rd party Matrix integration that is designed to streamline your rental transactions by providing online rental applications and instant rental screening reports for potential tenants.
There is a RentSpree Online Screening field on the Additional Info tab of listing entry for rental listings:

This is a required field for all Residential Rental listings. By default, when you are adding a new Residential Rental listing, the field will be blank. You must choose either Yes or No.
If you select Yes, it will create a new icon on your listing:

When another Matrix user clicks on this icon on your listing, they will encounter the following screen: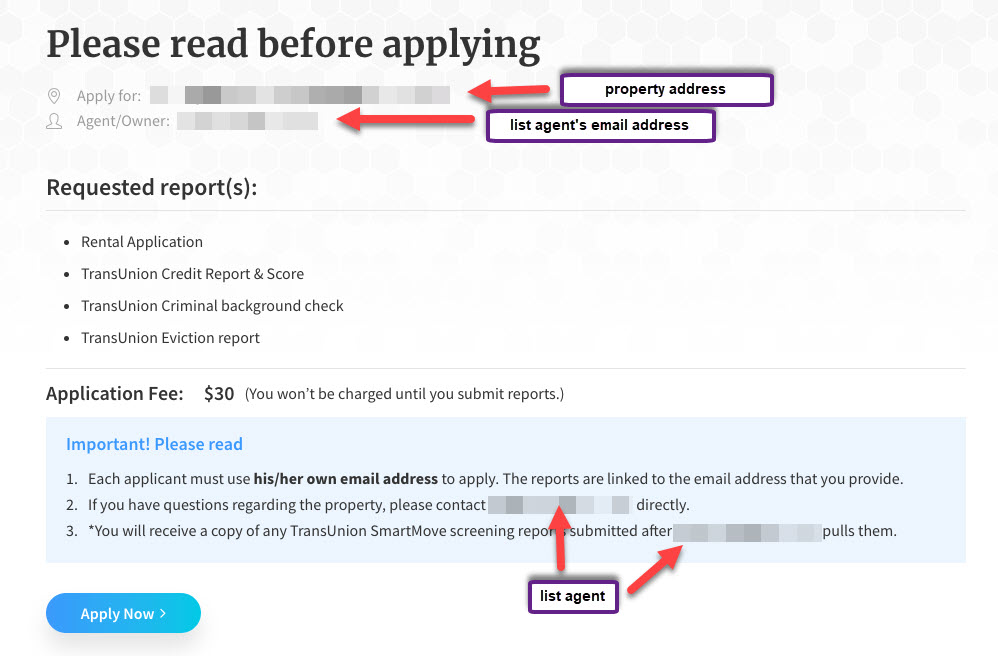 This allows you (as the renter's agent) to immediately screen the renter and get a comprehensive application package that includes:
A completed rental application.
Credit Report.
Background Check.
Eviction Report.
Note: as of 7/1/2022, the RentSpree screening fee will be increased from $30 to $38.
SmartMLS has nothing to do with RentSpree's pricing structure or the decision to increase the screening fee.
Related articles: