If you would like to add or change your agent photo using Homesnap's website (not the Homesnap Pro app), go to www.homesnap.com and log in. Once you are logged in, go to the upper right, click the ME icon and then click My Homesnap: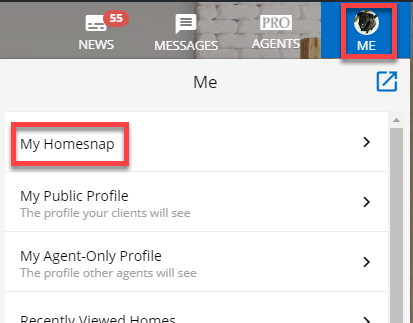 When the next screen opens, go toward the upper left and click Edit Photo:

Your current photo (if there is one) will display. Click Choose Picture to add a new photo: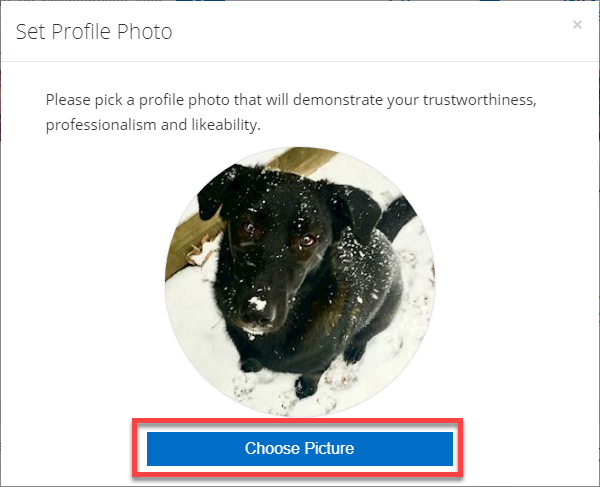 Windows File Explorer will open- navigate to where you have your photo saved, select it and click Open: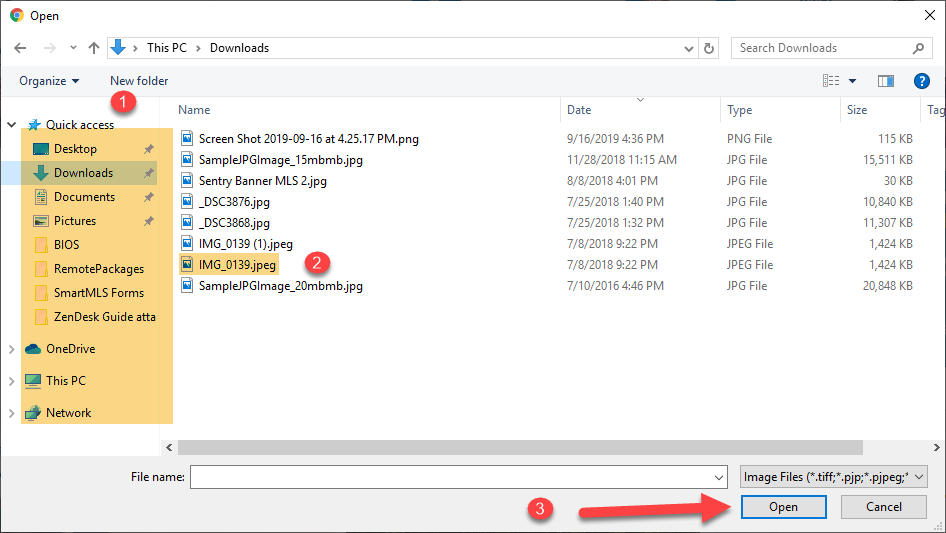 You will get a preview of the photo you have selected: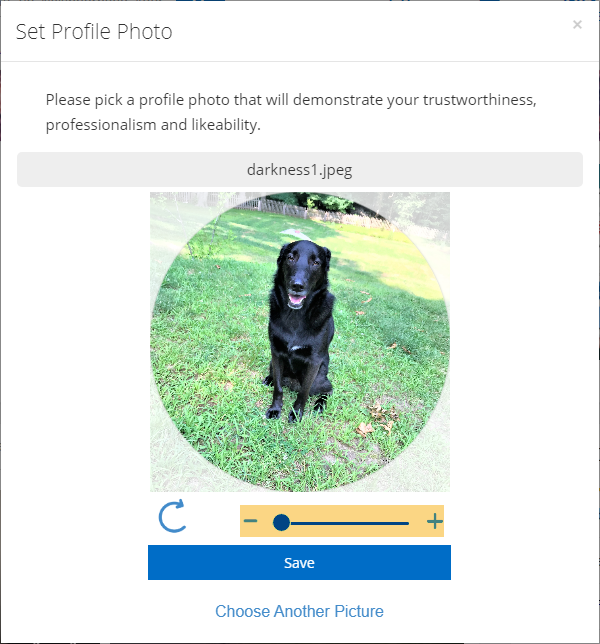 Use the slider bar above the Save button to zoom in on the photo, if necessary.
Click Save when you are finished. There will be one final screen- just click Continue. That will close the Edit Photo window and bring you back into Homesnap's site.