Much like performing an address search in Matrix, in many instances less is more with Remine address searches. If you have entered the full address of a property in Remine and nothing is coming up, try searching with just the street number and street name- a lot of times just those couple of fields are enough to find the desired property.
After you enter the street number and street name, if you pause for a moment you will likely get a list of matching properties. There is a good chance that the one you are looking for is in that list.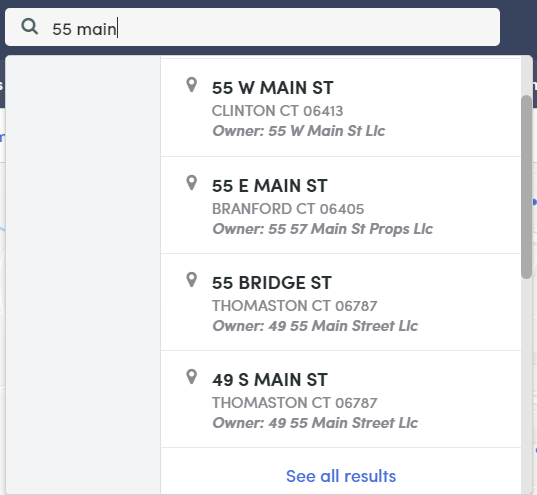 If not, try entering the town as well- that should be enough to find it.