If you would like to add a co-list agent or homeowner to your listing (so they can get ShowingTime notifications):
Log into ShowingTime- either from the icon in the Quick Links section of the SmartMLS Member Dashboard or by clicking ShowingTime in the External Links widget on the Matrix homepage.
Go to Listing Setup and select the desired listing.
Go to the Contacts section and click on either of the buttons in the bottom right:

If you are adding another agent from your office as the co-list agent (Add New Co-Listing Agent), you will be able to choose from your own office or from all agents (if they are not within your office/organization).
Click Add Owner/Occupant if you would like to add the seller/homeowner/tenant to the listing as a contact.
Click Add New: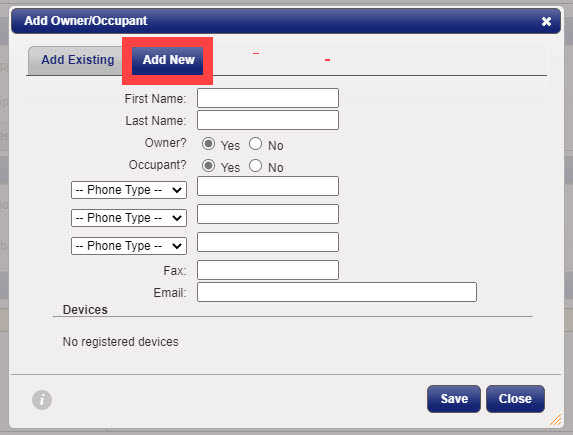 Once they are added, you can choose how and when they receive appointment notifications.
Click here for a very brief video that demonstrates this feature.